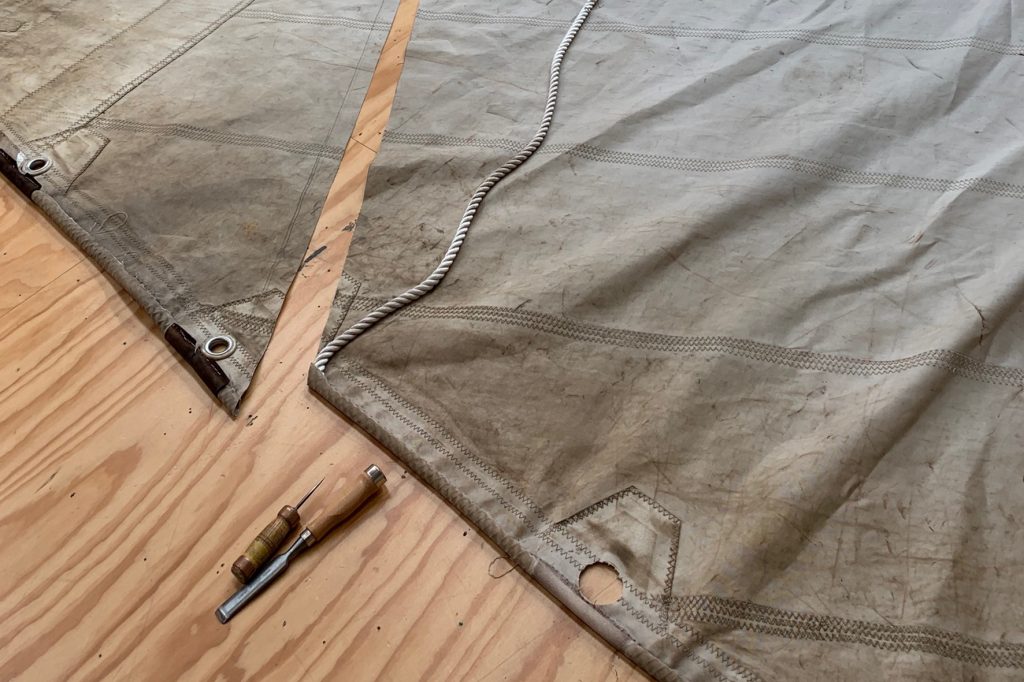 Adjusting / Modifying Sail
Should you be able to buy a used sail in good condition which does not fit; we can adapt the sail to your wishes in consultation with you. Even if you want to install another furling installation on your boat, it is usually possible to adapt the sail to the new installation.
It may also happen that you want to install a different mast or boom. Even then we can look at the possibilities to adapt your existing sail and make it suitable for the new situation.
Sailmaker UBS offers various possibilities to fix a flapping leech by placing battens, shorting the sail or cutting it more concave.